Psychotherapy and Counseling Center in [City], [State]
Experience wellness in a whole new way at [Business Name].
If you are facing a personal problem, struggling in your relationship, having family concerns or under an increased amount of stress, we're here to help.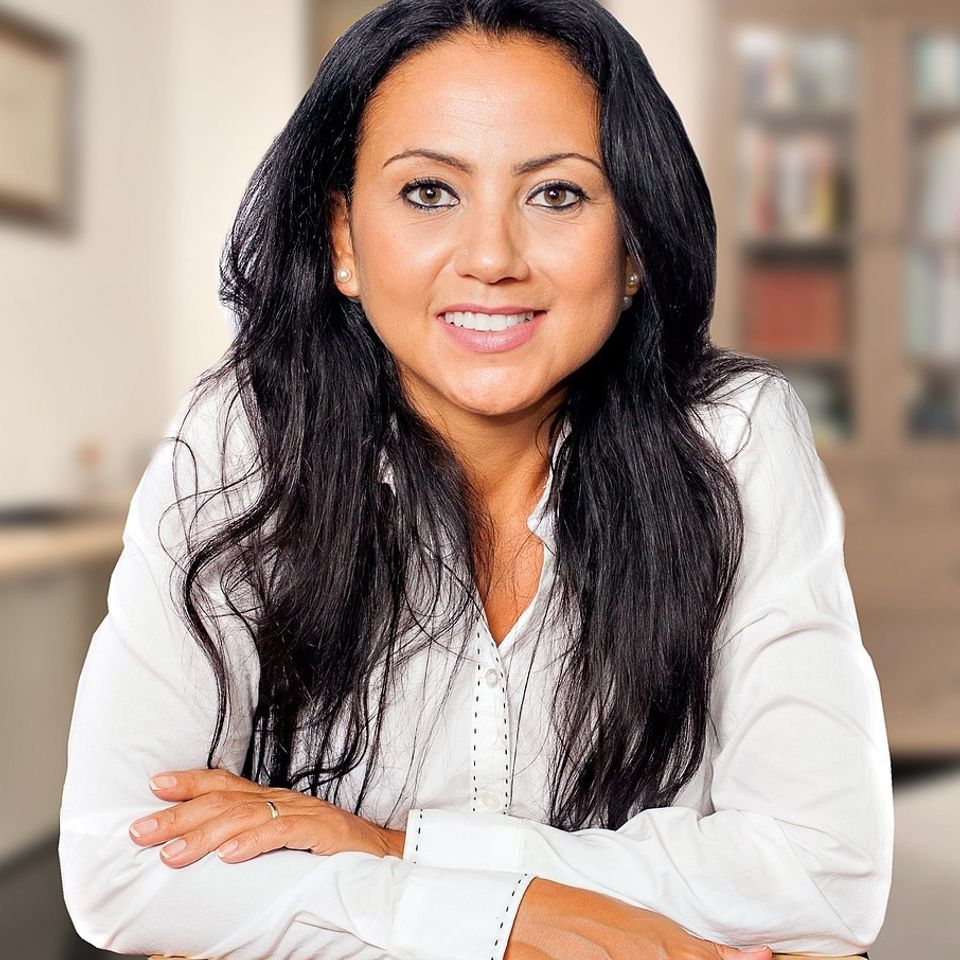 Hello and Welcome to [Business Name]!
At [Business Name], we strive to meet our clients where they are emotionally, mentally and spiritually. We specialize in providing individual, couples and family psychotherapy to adults with personality disorders, depression, anxiety, trauma and stress related disorders, substance abuse, emotional-regulation, obsessive-compulsive disorders and relationship difficulties.

In addition, we provide psychotherapy to children and adolescents with neurodevelopmental disorders, anxiety, substance-related disorders, disruptive and impulse-control disorders, obsessive-compulsive disorders and mood disorders.

We invite you to reach out to [Business Name] today to learn more. We would love the opportunity to help you.
"Keep looking up...
that's the secret of life."
Start a new path in life and be the change today!
Contact us to schedule an appointment
"My wife and I needed help sorting out some of our common issues we had together. We found our therapist to be very accommodating and a really nice person. You can tell they care about their patients."
~ Mike D.
"I was really struggling with a sudden loss in my family. I can't believe how much better I feel just talking to someone who listens. I recommend [Business Name] to anyone who needs the help."

~ Cathy M.
Call or send a message using the form below.